General Information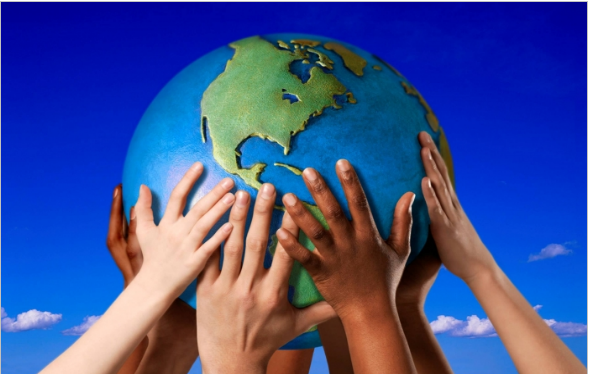 «WE LIVE IN THE WORLD WITHOUT BORDES»
Since the time when the Regional Open Social Institute was founded its main objective has been strengthening research, business, educational and other cooperation, both with Russian and foreign partners.
International cooperation is an important part of the Institute's activity. What happens in a small and open educational system of ROSI is closely related to events in the country and in the world.
ROSI cooperates with several international partners such as:
Lille Catholic University (France);
California State University, Long Beach (the USA);
California State University, Fullerton (the USA);
The Аmerus Exchange Ltd. (the USA);
Ghent University (Belgium);
The European Association of Institutions in Higher Education (Belgium);
BA School of Business and Finance (Latvia).
The Institute carries out a number of interrelated functions such as:
increase of the teaching staff at the expense of foreign teachers and trainees;
raising the level of the skills of the teaching staff due to traineeships, study tours to different countries;
introduction of foreign methods and ways of learning, foreign cultures and customs to the students;
rising money for the different research activities by organizing international seminars with the participation of Russian experts.
Cooperation with international partner organizations includes:
joint international conferences and seminars on the basis of partner universities and international organizations;
organization of international conferences and seminars at ROSI;
organization of international training seminars for management staff of Russian Universities on the basis of partner Universities and organizations;
implementation of joint research projects;
exchange of teachers and students;
joint publications;
participation in international conferences;
participation in joint educational and research projects and programs.