About us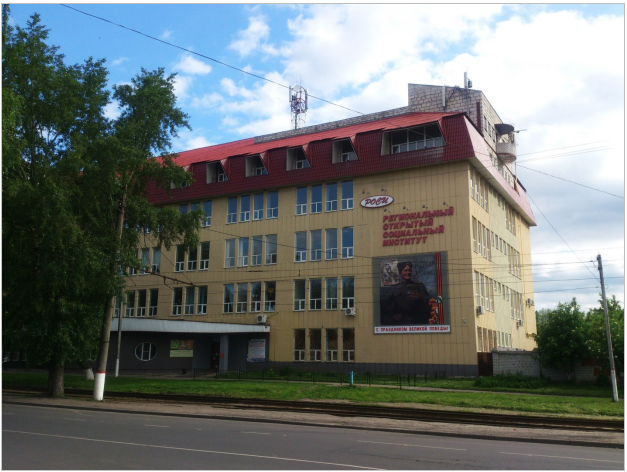 Regional Open Social Institute (ROSI) was established in 1994 and was one of the first private Universities in Russia. It takes one of the leading roles in the sector of private education in Russia. ROSI is a welcoming, modern and intellectually stimulating place to study in Kursk.
ROSI offers a good range of courses at undergraduate and graduate levels.
There are three faculties at Regional Open Social Institute:
the faculty of the Humanities;
he faculty of Economics;
the faculty of Technology.
These faculties offer a big number of degree programs.
There is also a faculty of Professional Development and Additional Education which implements professional development and offers its applicants retraining courses, vocational guidance and training courses.
Over the years more than 4000 students have successfully graduated from ROSI and found prestigious jobs at different companies and organizations of Russia.
ROSI successfully combine traditional values of higher education in Russia, personal interests of teacher staff and students of the Institute. Based on century-long traditions of Russian society, it is also poised on the cutting edge of innovations. For the last couple of years ROSI has become one of the main experimental platform for testing new market principles and ways of educational process organization. More than that, since Russia became a member of Bologna process in 2003, ROSI has been ensuring comparability in the standards and quality of higher education qualifications.
The Institute is the founder of the professional educational organization "Regional Open Social College" (ROSC), which allows implementing the principle of lifelong learning in practice. There are more than 300 students studying there. A significant part of college graduates received a degree of higher educationat the Institute.
The Institute has formed a team of highly qualified teachers, created its own material and technical base, accumulated successful experience in organizing and conducting research and practical activities in different fields not only in Russia and abroad, for example, in Europe. All that helped ROSI to become one of the leading educational centers in the region.
The experience of Regional Open Social Institute has proved that a group of like-minded people who are committed to the ideas of humanism and social responsibility in terms of civil autonomy is capable of organizing an effective academic structure without any help from the state.